If you're like me, you probably spent the majority of your time these past 4 days in front of a TV, watching countless hours of college basketball.  It's one of the best traditions in all of sport, but man is it missing a huge piece.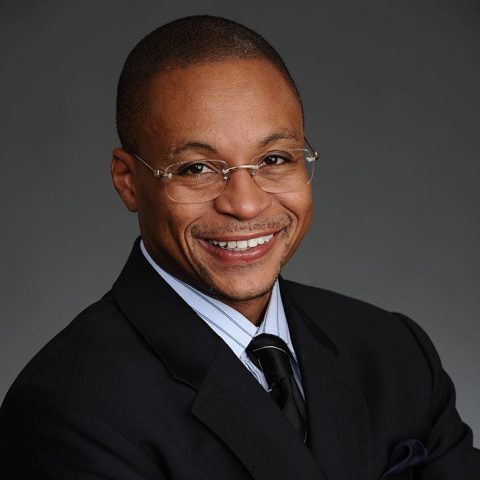 Photo Credit to foxsports.com
Enter: Augustus Cornelius Johnson Jr.
One of the most electric men in the booth, the greatest weekend in sports deserves a voice to go with it.
Unfortunately, Gus can't work his magic due to the fact that he is under contract with Fox Sports now.
A true American tragedy if I've ever seen one.  His voice combined with some incredibly odd verbiage is comparable to peanut butter and jelly.  Throw in the excitement of such a high stakes event like the NCAA Tournament…
Poetry.
Here are some of Mr. Johnson's best calls from March.
Do the right thing, Fox, let the man fulfill his calling.